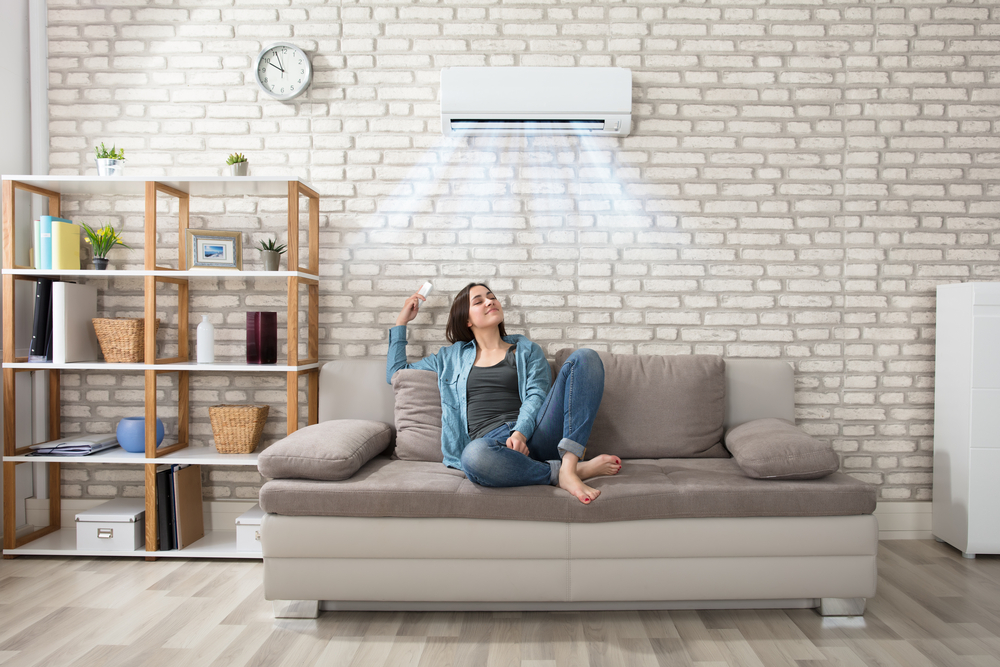 We all know that Air Conditioning offers us cool air in the summer months and keeps us warm in the chillier months, but that's not all the benefits. Here I have listed the following:
Filtration System
A great benefit of Air Conditioning is that it can significantly improve air quality and create a much healthier atmosphere. The units are capable of filtering pollen, dust and other allergens present in the air; it also helps to ventilate your environment.
Better quality of sleep
Air conditioning systems help maintain a consistent temperature within your home, it helps you to choose a comfortable temperature throughout the night. As well as keeping you cool during the hot summer months they also heat – keeping you comfortable all year long.
Energy A++ Rated
The systems we use can in fact save you money! Modern air conditioning units are now considerably more affordable than you may have been led to believe and can offer an excellent energy efficient and more environmentally conscious method of providing both cooling and heating in almost any environment.
For your workspace
Air conditioning helps to keep the workplace and other commercial interiors a well-ventilated environment. It can be used in small and large interior spaces to keep temperatures and air quality a desired level for your staff, visitors and operations.